1. Anchor Text Over Optimization Tool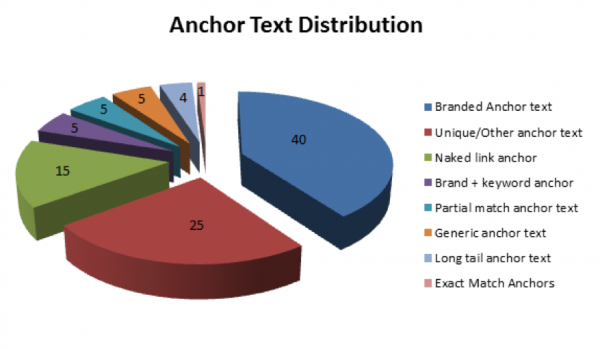 Anchor Text Over Optimization Tool is a very valuable tool that helps in identifying the anchor text diversity on a particular website and highlight those areas where you are at risk for anchor text over optimization. Anchor text means the clickable text in a hyperlink. This hyperlink should be relevant and not over optimized.

Pros
Helps us in avoiding over optimization.
Cons
Can optimize anchor text only.
Learn Advance SEO Training to get Good Search Engine Results
2. Copyscape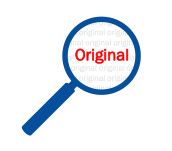 Copyscape is a plagiarism checker tool that serves both as a plagiarism checker and a duplicate-content checker. Great to use if your content has been distributed across the web.It's the best and most trusted plagiarism checker. People generally outsource content to writers, 80% of the content that is outsourced is of low or thin quality. You should buy the paid version of copyspace to get clear accuracy of content duplicates and additionally check keyword density of  targeted keywords. Its useless to get content written if it has no quality, as search engines would not give it any importance and hence bad rankings

Pros
Is an excellent plagiarism checker

Can check content online through link or copy the entire content
Cons
Needs a paid version for enhanced features
3. Google PageSpeed insights
Speed and Code of your website is one of the most important factors today for ranking.
Google Page speed provides data and insights on what is slowing down your website or cause of code errors. Fix these issues and see the magic improvement of your website in search results
Pros
Gives the option for both desktop and mobile.
helps in finding out errors affecting our page speed.
Cons
results are a bit technical and difficult to understand. You may need help of dveeloper

4. Google Trends
See what's trending in Google search results and view keyword search popularity over time. A must for trends.
Pros
helps in finding trending keyword

is an important tool for finding good and effective keywords.
Cons
Provides data after 2004, not before that.
5. Pingdom
Pingdom offers an entire suite of speed tools to help analyze page load, DNS issues, and connectivity
Pros
finds upload speed of a website along pages.
6) ahrefs.com

We would rank this tool actually on 1st position. This is the best tool if you have basic experience of SEO and Analytical readings. Addition to this you can also keep a tap on your competitor activities. However the best part s that it will give you complete date of your competitors back links and other seo activities which can help you to form your SEO strategy
Pros
Easy to install

Multiple features
Cons
Needs Basic SEO experience
7. Archive.org
It's a tool for finding the website history and how the website looked at some time.
Pros
Gives accurate data

Data remains unaltered
Cons
8. BuiltWith
BuiltWith is a tool that helps us to discover what technology nearly any website was or well  built with. Great for competitive intelligence.Great developer tool and competitor research tool.
Pros
Gives details about  the platform that a website is using.

Great developer tool and competitor research tool
Cons
Need to sign in for some important features

A bit technical to understand
9. Alexa-alexa.com – Tool for Self and Competition Analysis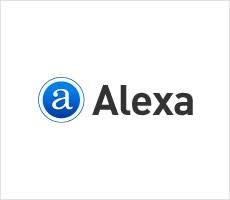 Alexa is a tool that provides commercial web traffic data and analytics.
Key features
Provides a tool for competitive analysis.

Compare sites.

offers site audits

can analyze traffic across the globe.

Helps in determining website's performance.
Pros
Can determine bounce rates.

Can know about the daily time and page visits by the visitor.

Helps us in knowing our website ranking both globally and nationally.

Easy to use.

We can track the traffic coming from various platforms.
10) Grammarly-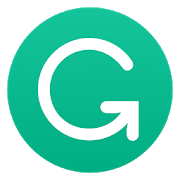 Grammarly is an important tool for content development as it provides Grammar check, instant proofreading, and plagiarism detection.We can improve our writing with Grammarly, the leading online English grammar checker
Pros
Helps in checking grammatical mistakes

Removes plagiarism

Can be added on the tool-bar
Cons